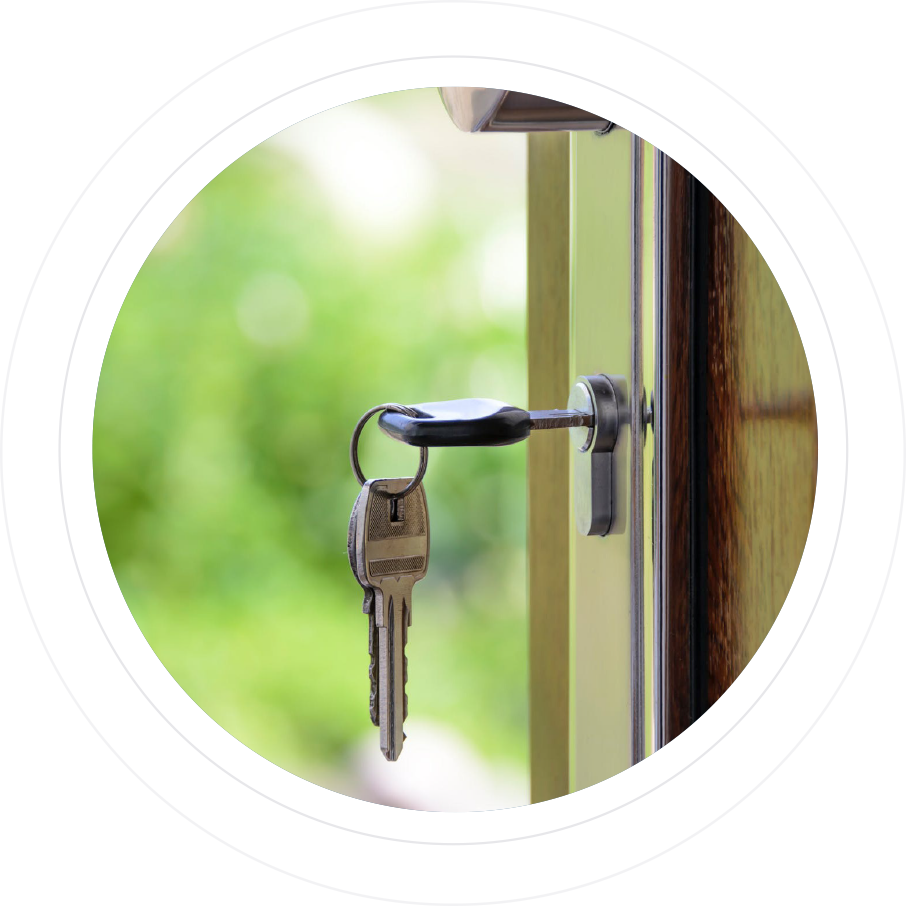 Mortgage
Calculator

Use our home loan calculator to estimate your mortgage payment, with taxes and insurance.

Reach out to Ashley to get pre-approved to see an even more accurate estimate of your monthly mortgage payment.
You'll also be ready to act fast when you find the perfect home.

Calculator
Mortgage
Questions?

If you've been thinking about buying a home, but you're not sure if you'll benefit over the long haul, then try our buy a home versus rent calculator.

This free tool not only allows you to compare your monthly payments for renting, or buying, but offers additional analytics.

The calculator provides an estimate of the home's future value, as well as the tax savings you'll realize when buying a home.


Ashley Blanton
(619) 864-0712
ashleyblanton@gmail.com
Ashley Blanton Home Loans
Find out if buying or renting is right for you today!
Get started with your Digital Mortgage
No hassle, no obligation
Get Started Now!